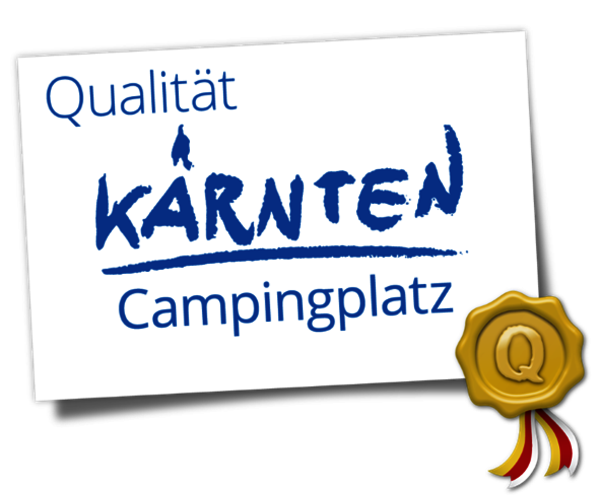 Carinthian quality seal
The Carinthian quality seal stands for high service quality. Hosts create for the guest a pleasant stay with great openness and a lot of joie de vivre. Regular inspections, further training etc. ensure that the quality promise to the guest is kept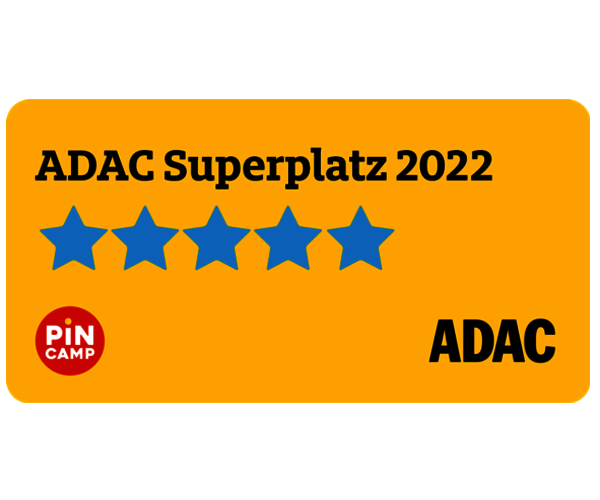 ADAC Superplatz
Only places that fully meet the requirements of the ADAC are awarded the maximum 5 stars. Particularly outstanding facilities also receive the "ADAC Superplatz" award.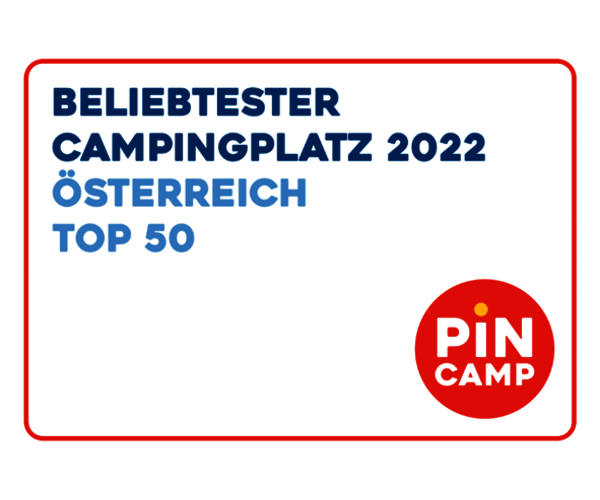 PINCAMP Top 50
The 50 best campsites in Austria are chosen each year by analysing the usage data via Pincamp.de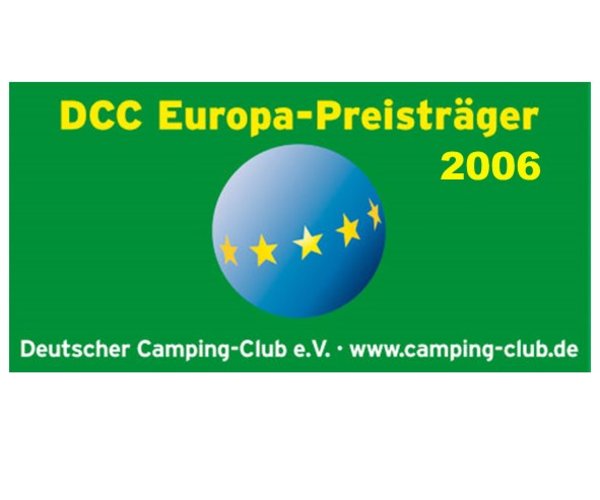 DCC Europapreis
Since 1996, the DCC European Campsite Prize has been awarded. The award goes to facilities from all over Europe, whereby equipment, imaginative offers, affordable luxury for customers or lived environmental protection are among the evaluation criteria.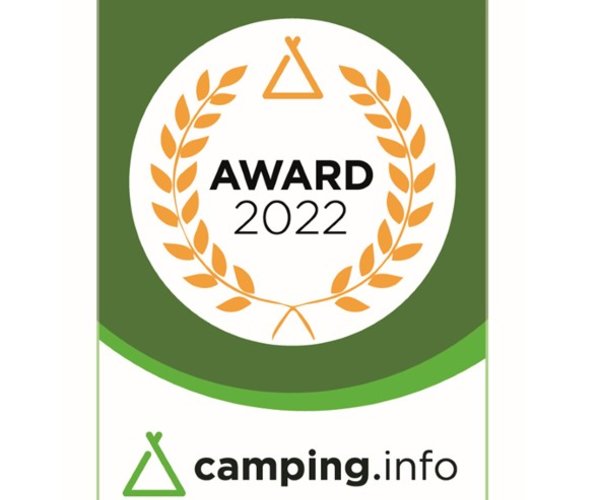 Camping.info Award
This award is one of the most coveted awards in the camping industry. Only the reviews of the guests count for this award.
There is no jury, no discretionary decisions or a simple evaluation of the clicks.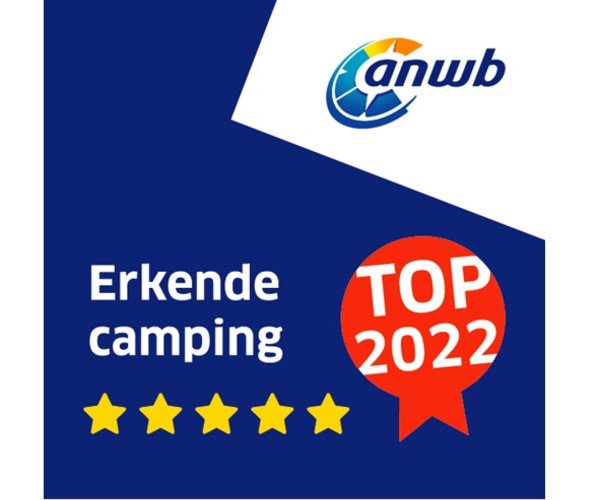 ANWB TOP
ANWB Top Campsites are campsites that are selected by a neutral jury as the best and most beautiful campsites in Europe. These campsites stand out for their excellent quality and receive a 5-star rating from neutral inspectors.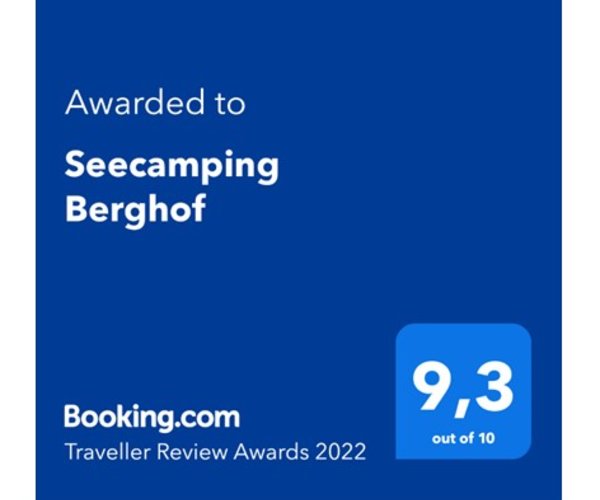 BOOKING.COM
Traveller Review Award
The Traveller Review Awards are presented annually to honor exceptional hospitality. This is evidenced by the evaluation results that travelers give after their stay or experience.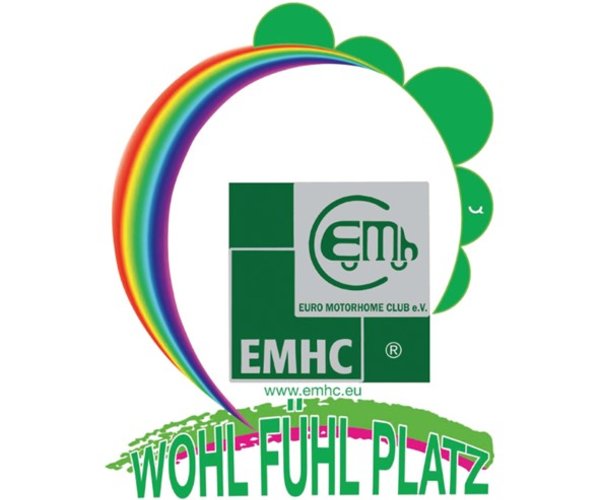 EMHC Wohlfühlplatz
Since 2010, the EMHC has been awarding the highly regarded "Wellbeing Place Awards" in the camping world. This unique award reflects the subjective impressions of the EMHC members – the famous "belly feeling" determines whether a campsite becomes a place to feel good.